Stop in before your round and meet our friendly and knowledgeable staff. The Cumberland Lake Pro Shop offers all you will need for a leisurely round of golf. From top of the line apparel to the best equipment on the market, the Cumberland Lake Pro Shop is your one-stop shop for your golfing needs. Club rentals are available if you don't have access to your own clubs.
Monday – Friday
7:30 am – 4:30 pm
Saturday – Sunday
7:00 am – 4:30 pm
Pro-Shop and Grill Hours are seasonal and weather permitting.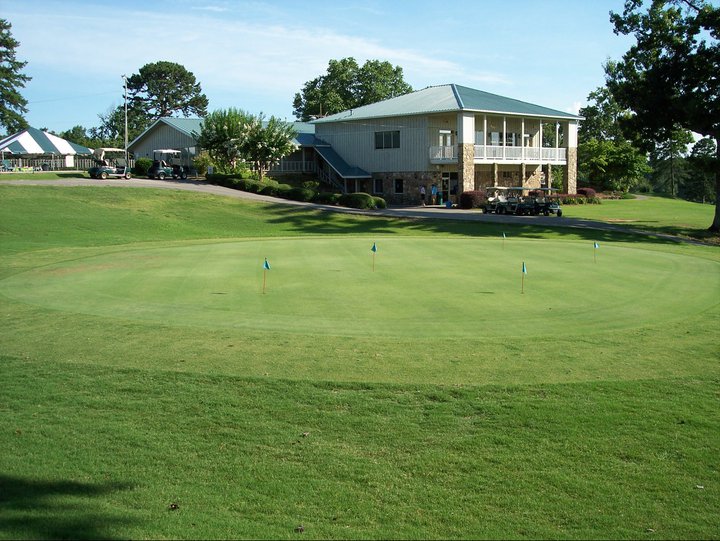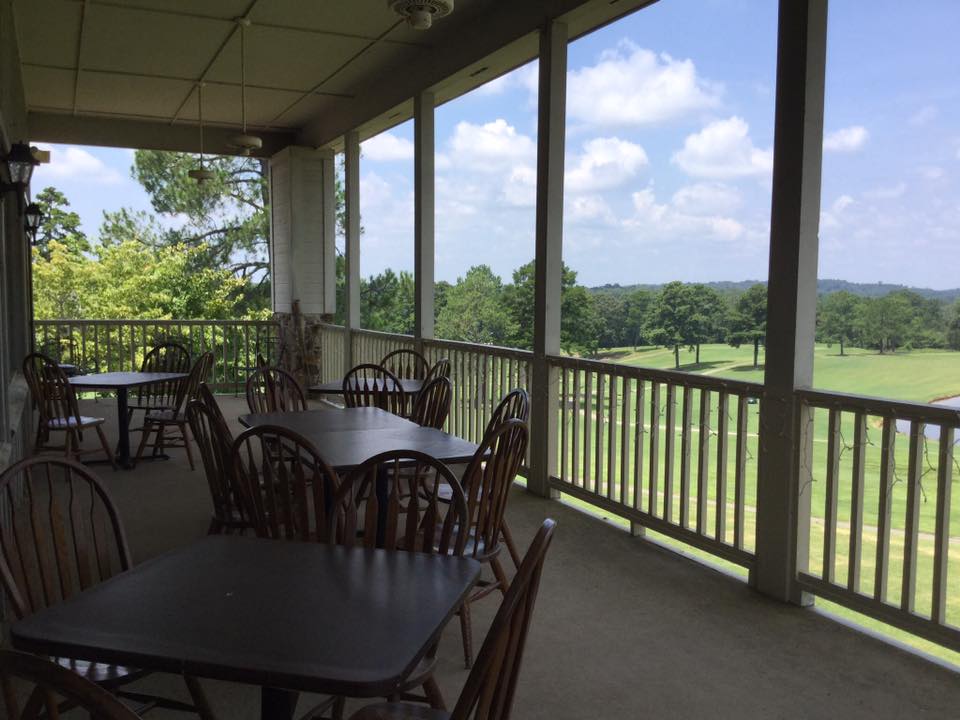 Birmingham Golf Practice Facilities
Cumberland Lake is known for our unique driving range. Warm up by hitting shots into the lake on our aquatic driving range. The putting green is conveniently located next to the first tee to work on your short game before your round. If you are looking to improve your game, contact the pro shop for more information.
Lakeview Grill and Lakeview Room
Don't forget to stop by the Lakeview Grill to have a delicious meal and a cold beer after your round. Add up your scores and settle up your bets while enjoying the beautiful views. The Lakeview Grill is open to the public Tuesday- Sunday, so stop by and check out our menu.
Tuesday – Friday
11:00am – 3:00pm
Saturday & Sunday
7:30am – 3:00pm