Cumberland Lake Golf Course was designed in 1968 by Bill Amick and is cut though the foothills of the Appalachian Mountains
The 85 acre lake is the center piece of Cumberland Lake Golf Course with the 18 holes encircling the main lake.  Water comes into play on 10 of the 18 holes.   The golf course has a mixture of lush valley level holes and a scenic upper ridge line with 20+ mile views of the surrounding topography.  In 1996 Cumberland Lake Golf Course's 18 hole championship layout was redesigned by Architect Jeff Pate.    Cumberland Lake Golf Course is also host to Cumberland Lake Lodge banquet facility that can host 250 guests, an Olympic size swimming pool, an 85 acre fishing and boat navigable lake and miles of hiking trails.
As you drive up Cumberland Lake Drive, you see the Lodge up in the distance and flanking you left and right are one and six fairways. Also just coming into view is the beautiful main lake and all the majestic trees and you get this feeling and anticipation, almost immediately, this feeling of comfort and tranquility. It is hard to describe, but it is a feeling of somewhere you just want to be and spend your time. And even though I first made this drive many many years ago, the same feeling comes over me every time I pull up Cumberland Lake drive and can't help but scan with my eyes over the land and take in the beauty every time. You feel welcome, kind of like home.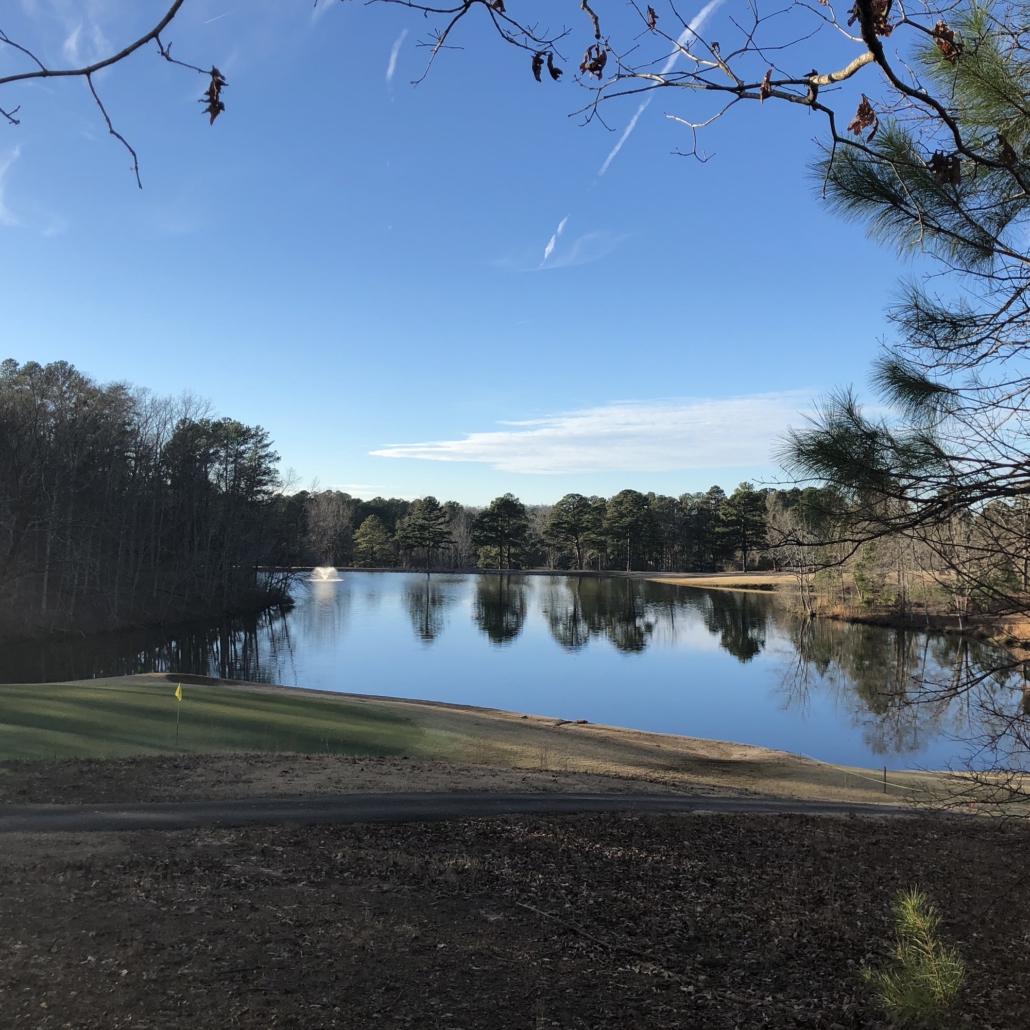 Cumberland Lake is dedicated to providing an unforgettable experience for your special event. Our Lakeview Room offers dining, dancing and beautiful views of the lake from our veranda, in which spectacular sunsets are common. As seen on theknot.com.